ANGLERS EYE MEDIA
ALEX BECK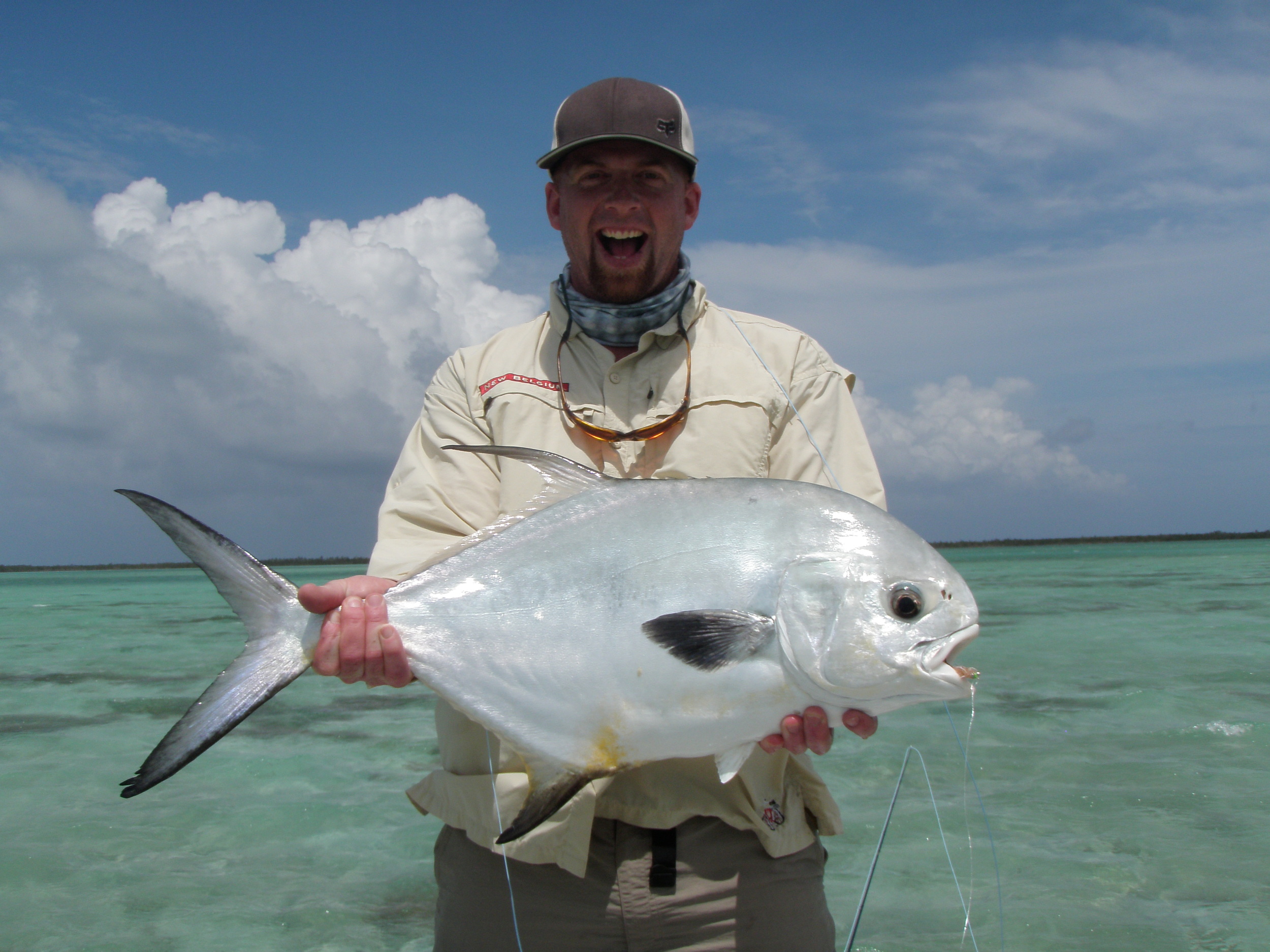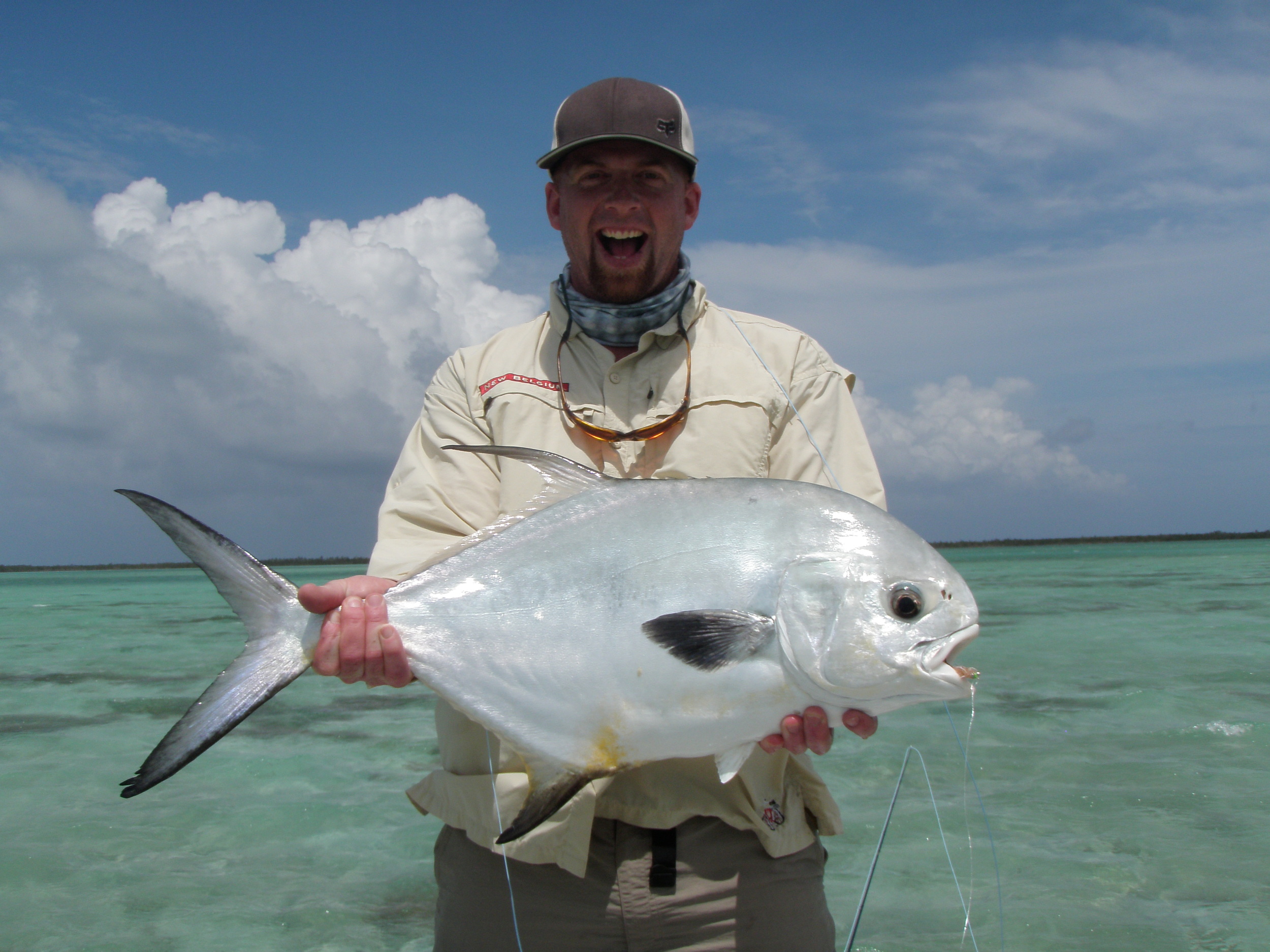 Who are Anglers Eye Media?
Anglers Eye Media three main partners are Alex Beck , Mark Martin and Adam Feuerman. We are three profoundly dedicated and passionate fly fisherman who have networked ourselves in the fishing community to help become established in producing Fly Fishing Related Media, establishing destination lodges & exotic hosted destination trips.
Alex has lived in the Vail Valley of Colorado for the past 17+ years. Here he has chased every cold water species available with most of the focus on trout. In early 2000's Alex began taking trips to the salt for Fly Fishing and has never looked back. Alex's deepest addiction lies in the sight fishing pursuit of permit in the southern Yucatan.
Alex has dedicated the past 17 years of his life to serving as General Manager of Beaver Creeks busiest restaurant, The Dusty Boot Steakhouse. The seasonality of the business has allowed for Alex to take extended trips to Mexico, Belize, The Bahamas, Costa Rica, Florida and more in search of any and all available species.
When not eating, sleeping or working - Alex is usually thinking about fishing for permit in Mexico. Alex and his wife are in the process of building a small boutique fishing lodge in the Southern Yucatan where they will be able to spend the next 20 years living and working - and fishing for permit!
Mark Martin lives and works in both California and Costa Rica. Mark is a saltwater fishing guide and the owner/ operator of San Diego Saltwater Fly Fishing based out of San Diego, Ca specializing in fly fishing for mako sharks.
Mark also owns and operates Tarponville Fishing Lodge located in Manzanillo, Costa Rica. There he chases giant tarpon in a number of places along with a newly discovered bonefish and permit fishery.
In addition to San Diego saltwater Fly Fishing, Mark is also an ambassador for Cheeky Fly Fishing and speaks at seminars pertaining to saltwater fly fishing and Fly Fishing for Mako shark throughout Southern California.
Adam Feureman is a creative content developer based out of San Diego. We have worked with Adam on our first two projects "For the Sport of it" and "In Search of Grande". Adams dedication, knowledge and professionalism are second to none. Adams skills behind the camera are noticed immediately with his eye to detail and his ability to always be on point. When working , Adam doesn't take a second off always looking to capture film or images of what is going on and absorbing his environment. His direction and enthusiasm have helped keep us focused, which is not easy.
He is a professional cinematographer, photographer, editor, director, and musician. A few of his prior clients are National Geographic, Fly fish Journal, EA Sports, and Warner Bros.
Bob is like family to us, wait, Bob is family. Bob is Alexs brother living an working in Montreal, Canada. Bob has been running his own graphic design studio for the past 15 years working with such high profile clients as Wayne Gretzky, FIFA Futbol, NHL Hockey, Oakley Sunglasses and more....
Bob excels at taking the difficult, and making it simple. Bob shoots photo, video and does editing making him a one stop shop for Anglers Eye.
Since joining Anglers Eye as a sub-contractor Bob has promised to stop picking on his little brother.
Kendra Luck is a professional photographer based out of the Bay Area, California. Kendra spent many years working for the San Jose Mercury news where she honed her skills as a photographer. Kendra eye and tasteful decision have us continually seeing things that would have been missed in creating creative photography and media.
Kendra owns and operates "Sit Stay Sleep". A professional small group, personal care dog boarding company in the Bay Area. Kendra is also the owner of "Dogumentarian" where she focuses on professional portraits of humans canine companions.