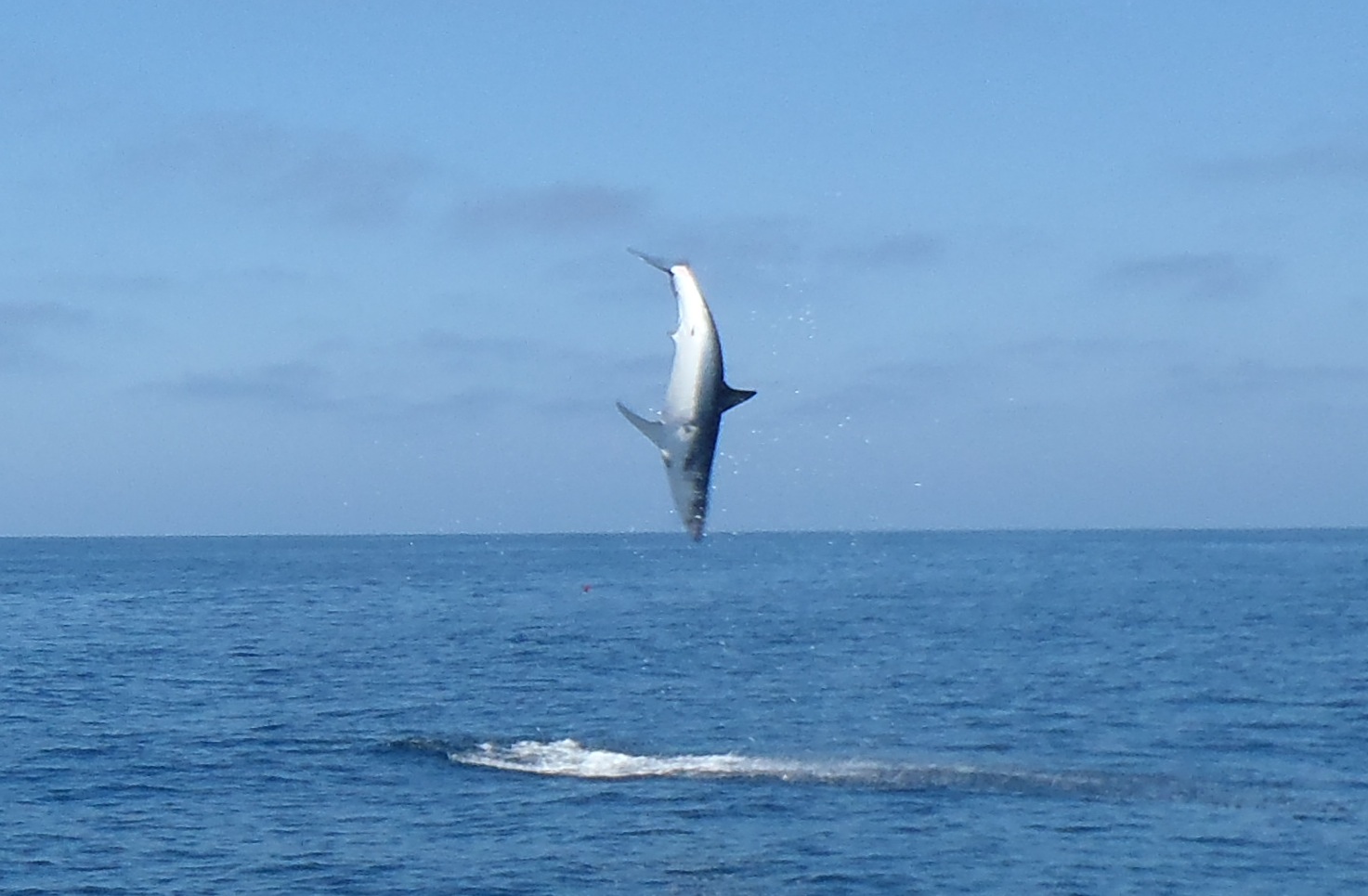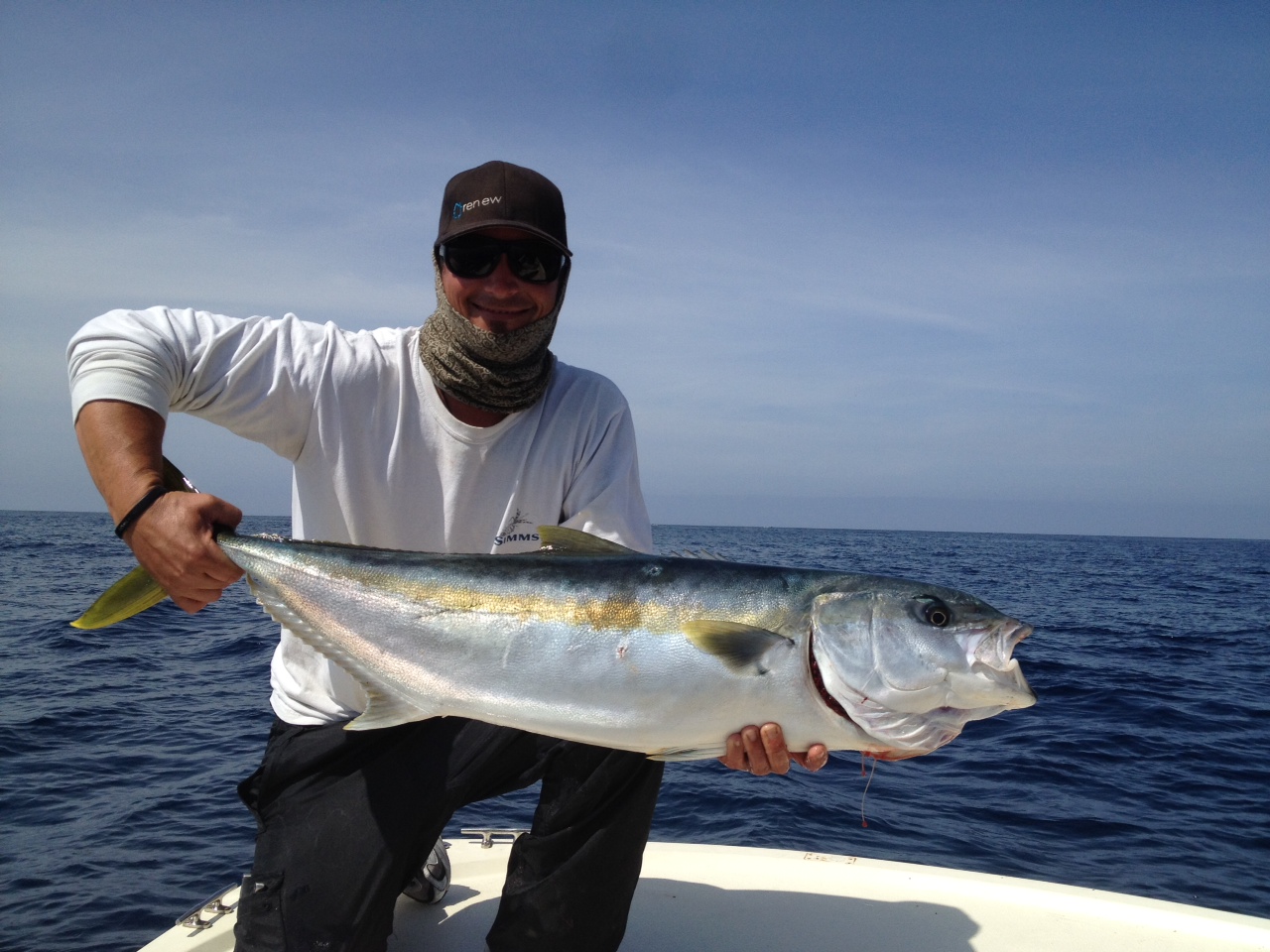 SAN DIEGO, California
Mako Sharks
Tuna, Yellowtail & Dorado
Join Anglers Eye Media for a Southern California fishing experience out of San Diego California. San Diego is home to an amazing fishery that is still growing on the map of saltwater fly fisherman.
Fish with Capt. Mark Martin in San Diego CA where he offers anglers a chance to site fish one of the fastest sharks in the ocean, the "Mako Shark". Watch these fish eat your fly and come summersaulting out of the water at speeds up to 50mph!!
San Diego is also home to an amazing offshore fly fishery. Test your skills fishing for yellow fin tuna, blue fin tuna, yellowtail, dorado and bonito.
Whether you are in town on vacation or want to plan a fishing adventure, Anglers Eye Media has you covered.